Dear Friend,
Thank you for your heartfelt request for support. We hope that your visit to our Nurturing Network website will be a source of encouragement and assistance to you. In particular, we encourage you to visit our Pregnancy Resources page and consider contacting any program listed there whose services might be appropriate for you.
Over the past three decades, TNN has provided a full range of practical resources to over 25,000 women and children when their own support networks have let them down. Throughout this year, TNN will be providing practical resources to women in crisis exclusively through a well-developed network of pregnancy resource centers. It has taken thirty years to identify and, in many cases, help to train and form the very best organizations capable of providing for the urgent needs of women in crisis. I am inspired by the good work that is being done in communities all across America. It is precisely because this strong infrastructure is now in place that TNN can focus its efforts the educational part of its vital mission.
Obria Medical Clinics is a rapidly growing, comprehensive program that may be worthy of special consideration in your search for practical support. They can be reached through their website at www.obriamedical.org or by phone at 800-771-5089. You may find their services and approach to be responsive to your special needs at this time and a source of encouragement.
TNN has worked closely for many years with many related programs. Among these are two highly respected national programs that exist specifically to introduce women experiencing an unplanned pregnancy to resources: National Life Center (800-848-LOVE) and Birthright (800-550-4900).
We also would like to guide you to a helpful research tool called Option Line. A print out from their online "Locate Pregnancy Help" search box will provide a listing of programs in any community that you enter into the form. Please don't hesitate to inquire about all of their services including clothes, furniture, parenting classes, ultrasound, etc. that they may be in a position to offer. They are also available by phone at 800-712-HELP.
Many additional pregnancy support programs with live links are available in our website. I hope that this information will be both helpful and convenient for you to access. I send my most profound hope and prayers that you will be able to identify the resources that you will need in order to adequately provide for your family.
I encourage you to persevere and to remind yourself on days that are especially challenging that the gift you are giving to your child is the greatest gift of all -- the gift of life. With faith, love, and hard work, all things are possible. You are a profile in courage and will remain in the prayers of all our volunteers.

Your friend,
Mary
Mary Cunningham Agee
President and Founder
The Nurturing Network
"Offering the practical support a woman needs to give her child life --and make the most of hers as well."
~ Mary Cunningham Agee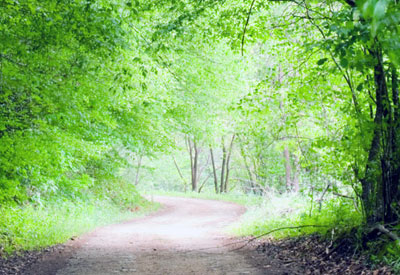 THE GATEWAY
Every person who has known crisis understands and respects the Journey. It begins with a choice. A brave decision to move forward - beyond fear and anger. To make room for thoughts and emotions that open the Gateway to healing. Each profile in courage who calls the Nurturing Network on this otherwise lonely passage yearns to reclaim their lives to restore their faith in others and themselves. These are the stories of the wounded who have chosen to make the journey and pass through the Gateway to Hope. In these pages we celebrate their Courage, Humility, Forgiveness, Trust and Perseverance.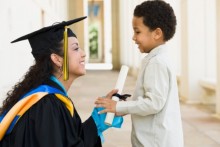 "Your site has pulled on my heart strings, because I know what these women are feeling and going through. Maybe one day I can share my experience, strength, and hope to women whose shoes I once filled. Again, thanks for providing this service to the women who need you most."
~ Elementary School Teacher
(TNN Inspirational Counselor)